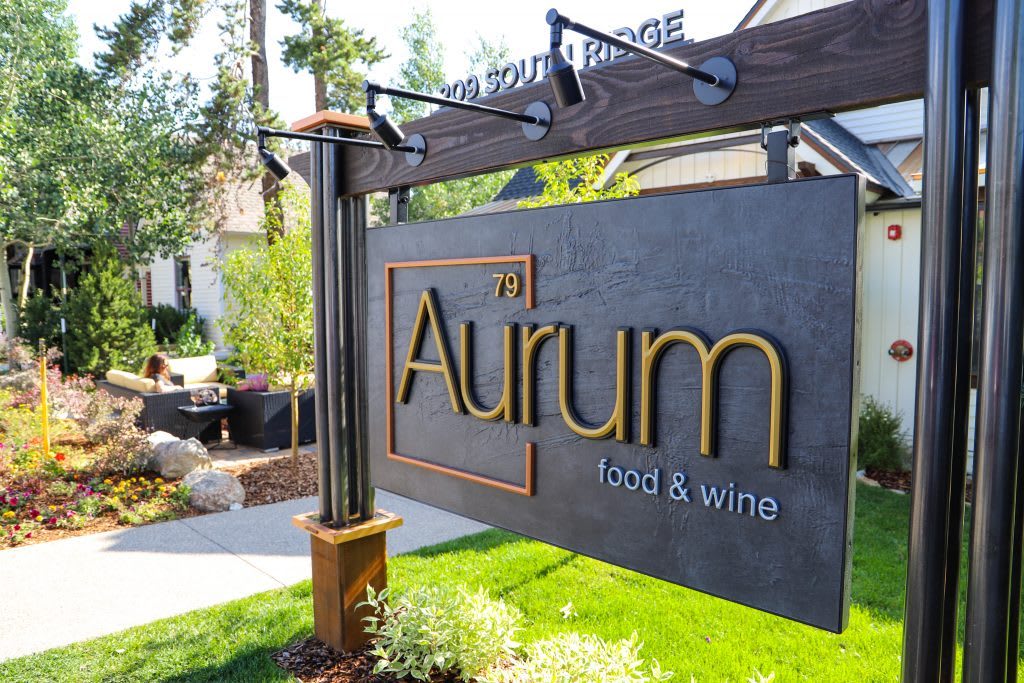 It's only been two weeks since you moved out of your seasonal rental and you're already having major mountain withdrawals. Remember those quiet early mornings when you used to sit by the fire with a cup of coffee before hitting the slopes? How about the gorgeous views from the lift on Peak 9, and the fabulous massages at Sol Impressions? You can't forget about those killer happy hour deals at Aurum. Sigh.
While the snow may have mostly melted, there's plenty to love about summer in Summit County (including those half-price drinks and appetizers). Think sunrise hikes, boating on Lake Dillon, mountain biking, and sharing a carafe of wine on an outdoor patio with girlfriends. Sounds pretty dreamy, right? If you can't imagine waiting six months to come back to Summit County, now might be great time to buy a home in Breckenridge.
Home Buying Season Is Here
After a long winter, we're ready for warm weather and all of the real estate activity that comes with it. Like many markets, Breckenridge real estate tends to heat up in May and remains busy through the summer until school starts again. If you're serious about investing in Summit County real estate, here are three key reasons now is a good time to buy a home in Breckenridge.
Inventory Is on the Rise
The number of homes for sale in Breckenridge is trending upwards, giving buyers more options for finding their dream home. As of today*, there are 23 homes for sale in Breckenridge, up 27 percent from last month. There are also more homes for sale right now than this time last year, which goes to show that 2019 might be the year to break into the Summit County housing market.
Prices Are Competitive
With more homes on the market, buyers are in a good position to maximize their budgets. Currently, the median list price in Breckenridge is $1.4M, which is down 13 percent from last month. That said, home prices are 14 percent higher right now than at this time last year. As Breckenridge continues to become a more desirable place to live, home shoppers would be smart to take advantage of their buying power before another hike sends home prices soaring.
Mortgage Rates Are Low
If you've been thinking about buying a home in Breckenridge, you've probably had your eye on mortgage rates. The good news: economists are predicting little change this year, giving hopeful homebuyers a chance to lock in a loan below 5 percent. The better news: interest rates have been steadily declining for the third week in a row. The interest rate for a 30-year fixed mortgage clocked in at 4.07% in the week of May 16, putting it back at its second-lowest level in 2019.
It's a Good Time to Buy a Home in Breckenridge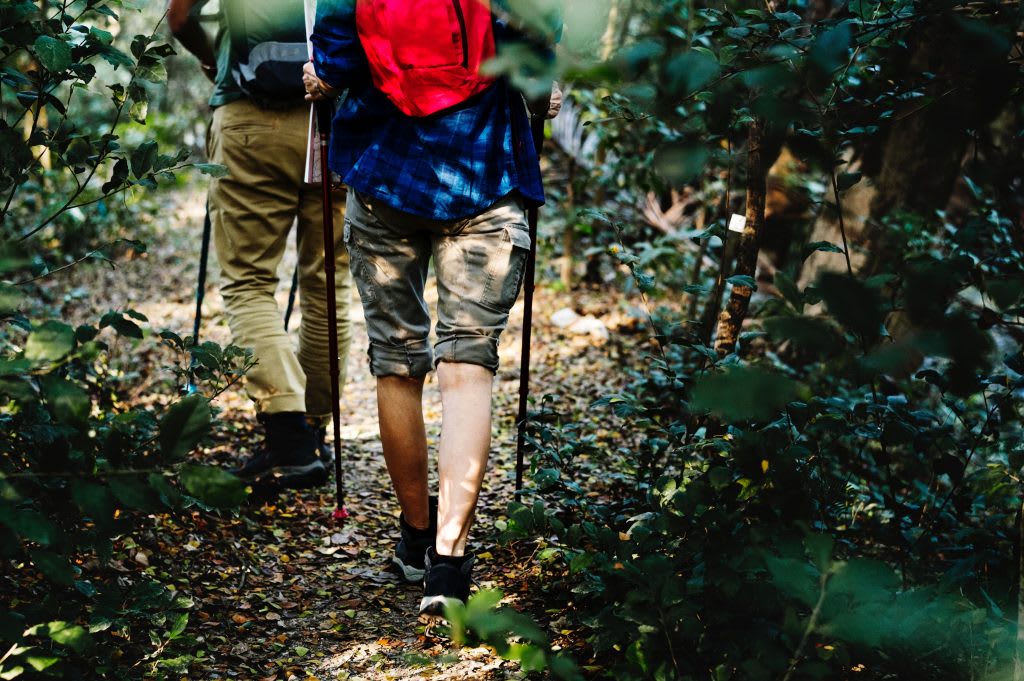 We'll be honest. There's never really a bad time to buy a home in Breckenridge. But, with higher inventory, competitive home prices, and lower interest rates, now is an exceptionally good time to jump in with both feet.
At Dwell Summit, we're not just Summit County real estate agents. We're full-time residents with a passion for everything our mountain town has to offer. If buying a home in Breckenridge is on your radar this season, please get in touch! We'd be thrilled to help you find the perfect property for your family. Give us a call!
*Breckenridge market trends and statistics from Movoto.