Nobody likes the traditional "interview" setup. Not you, not me, not even the guy on The Bachelor who basically interviews women on television every Monday night. It can be awkward to know whether you're asking the right questions and providing answers that will impress the person across from you. Of course, the purpose of an interview is to figure out whether said person is a good match for your needs. In jobs, in relationships, and yes – in real estate! Before you list your home for sale or begin your search for a house, it's critical to find a Breckenridge realtor who will be the right fit.
A great way to do this is with an informal interview where you and your potential real estate agent chat about your goals and timeline. This can be at the realtor's office or at a local coffee shop – wherever you feel most comfortable. It's important to make sure you vibe well on a personal level, too. You're going to be spending a lot of time with one another! To take the anxiety out of writing a script for your "interview," we came up with six questions to ask your Breckenridge realtor.
6 Questions to Ask Your Breckenridge Realtor
1. How long have you been in real estate?
A seasoned realtor will have the experience to navigate snags in a transaction and negotiate the best price for your home. But, that's not to say a new real estate agent can't be great, too. Ask how long your agent has been in the business and consider any special courses or seminars she's taken.
2. What is your marketing strategy?
A great real estate agent will be able to tell you exactly how she'll market your home to potential buyers. Be sure digital marketing is part of the package. Your agent should list your property on all major real estate websites, post on social media, and send a blast to her email list. As a buyer, ask how your agent will search for your new home and how she'll make your offer stand out in a bidding war.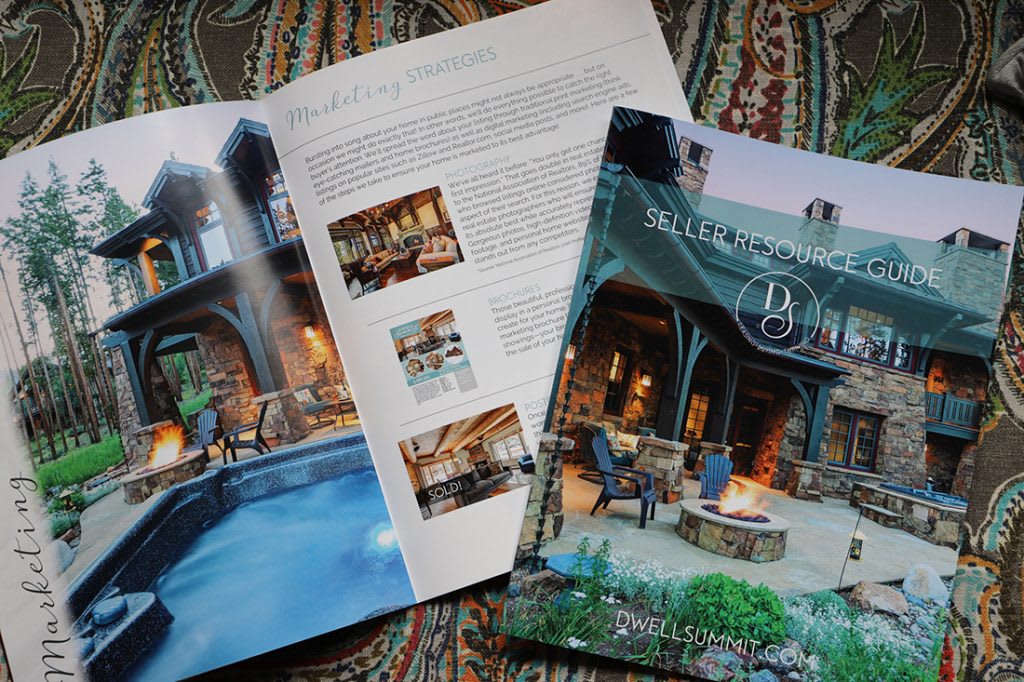 3. What sets you apart from other realtors?
A fabulous Breckenridge realtor won't hesitate to fire off her experience, skills, and specialties. Listen for qualities that are important to you. The real estate agent you choose should be honest, trustworthy, and an excellent negotiator. If she checks all the boxes, keep going.
4. How long have you lived in Breckenridge?
Would you buy a Range Rover from someone who has never sat in the drivers' seat of one? Probably not. The same goes for hiring a Breckenridge realtor to help you buy or sell a house in the area. A longtime resident will but will have a keen understanding of how the market works and help you select the best neighborhood for your needs.
5. How much do you charge?
Yep, the money question. Nobody likes to discuss money in an interview. But, when considering a Breckenridge realtor to sell your house, it's important. A Realtor might charge anywhere from 3 to 3.5 percent for herself and another 3-3.5 percent for the buyer's agent for a total of 6-7 percent. There is really no standard. But, as a seller you get what you pay for. Be careful with discount brokerages! Buyers, you can skip this question. There's no fee to hire a Breckenridge realtor to help you purchase a home!
6. Do you own a home in Breckenridge?
This may seem like a silly question, but not all Realtors own their homes. Ideally, the agent you choose will own property in Breckenridge and be a permanent resident. First of all, this demonstrates her commitment to Summit County. Second, she has firsthand experience buying and selling a home in Breckenridge, which will help her provide exceptional service to you.
Bonus:
7. Do you have any family or community ties in Summit County?
You want to know that the individual helping you buy or sell a home is rooted in Breckenridge. A Realtor with family in the area and ties to the community clearly has a passion for Summit County. She also has a network of real estate professionals she can tap to find the best buyer for your house.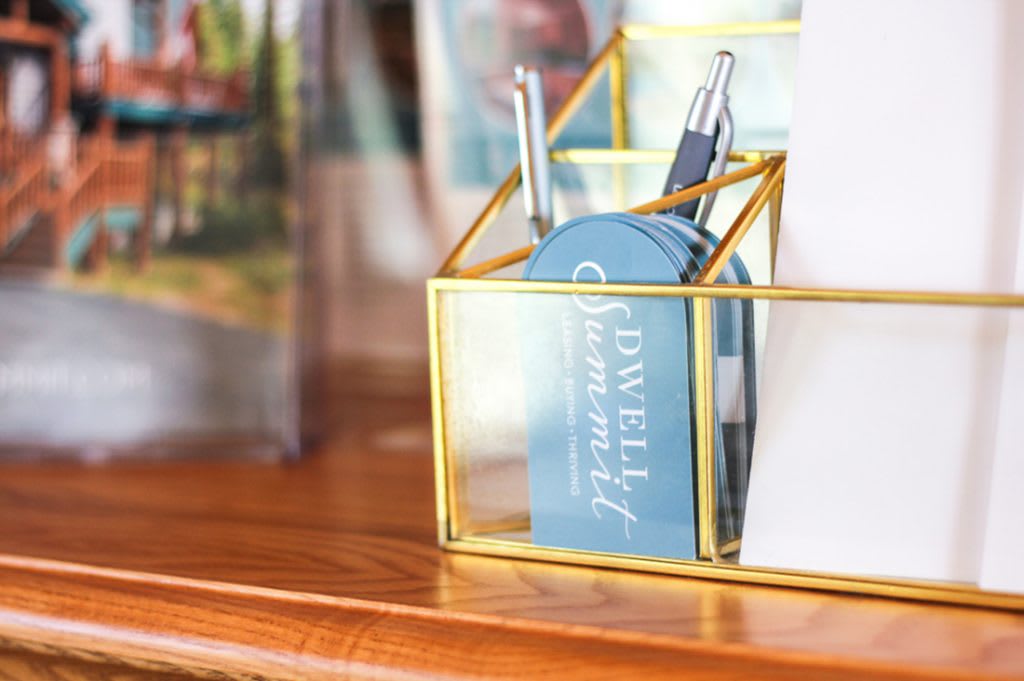 Searching for a Breckenridge Realtor? Look No Further.
At Dwell Summit, we welcome the opportunity to be "interviewed" before you choose us as your Breckenridge realtor. First and foremost, it's an opportunity to get to know you. We love meeting our neighbors! A Q&A also allows us to learn about your goals and understand what you're looking for in the person who will help you buy or sell your house.
Dwell Summit owner Tanya Delahoz stopped in Breckenridge on a cross-country road trip 16 years ago and loved it so much she never left. Since then, she has purchased property, started a family, and welcomed a majority of her extended family to the area as well. The entire Dwell Summit team knows Breckenridge inside and out. We'd love to meet you for coffee or even just chat on the phone to learn about your goals for buying or selling a home in Summit County.
Contact us today and introduce yourself!